We have all heard about the new Coronavirus Disease (COVID-19) that has spread across the world. The United States government has issued travel advisories, and we are seeing some of the most drastic changes in travel habits ever. In fact, some countries are even banning travel altogether. We also have seen the number of confirmed cases increase dramatically in the United States. It is clear that the virus will continue to spread throughout the world. So, what can you do to protect yourself and your family from this virus?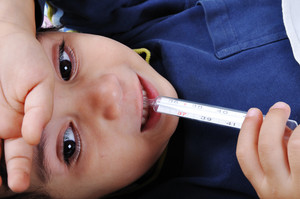 There are several things you can do to protect yourself from contracting the virus. You should always wash your hands with soap and water frequently. This will reduce the risk of getting sick by avoiding contact with the virus. If you get sick, stay home until you are feeling better. Do not go to work or school if you are sick. If you feel like you might be coming down with a cold, avoid crowds and stay away from others as much as possible. If you have any symptoms, such as fever, cough, or shortness of breath, then you should see a doctor immediately. If you think you have been exposed to the virus, then you should wear a mask. Make sure you wash your hands after handling the mask.
It is important to remember that this virus is very contagious. There is no cure at this time, but the symptoms are mild to moderate and usually go away within a week. The good news is that the number of cases of this virus has decreased dramatically since it first started spreading around the world. However, the United States still has the highest number of cases. Therefore, you should continue to take precautions and follow the advice of the Centers for Disease Control and Prevention (CDC). They are the experts on this issue and they have the best information on how to prevent the spread of this virus.