Are you planning a vacation or getaway? Finding the perfect hotel room can be challenging but it doesn't have to be! Our ultimate guide provides tips and tricks for selecting accommodations that will enhance your trip. From romantic retreats to family trips we cover all bases in this comprehensive resource. Don't miss out on finding the ideal place to stay with our expert advice!
Choosing the Perfect Hotel Room
The first step in choosing a hotel is identifying what kind of experience you desire. Are luxurious amenities like spa treatments and fine dining important to you? Or would basic accommodations suffice for your needs while keeping costs low? Once you've established this criteria start researching hotels that align with it by reading reviews on sites such as TripAdvisor or Yelp from previous guests who have stayed there beforehand. Additionally examining photos/videos showcasing the rooms layouts & decor will provide insight into their overall ambiance too!
Finding Great Hotel Deals – Tips and Tricks
Saving money on your hotel stay doesn't have to be difficult. One approach is booking during off-peak season when prices tend to drop significantly compared with peak periods. Another option worth considering is enrolling in loyalty programs offered by major hotel chains which often come with perks like free nights and discounted rates for members. Additionally, using online travel agencies (OTAs) such as Expedia or Booking.com can help you compare prices across multiple properties easily while also accessing exclusive deals not available elsewhere. By utilizing these strategies effectively, one can save substantial amounts of cash without compromising quality or comfort levels during their accommodation experience.
Checklist for Choosing a Hotel
When choosing a hotel room for your stay, there are several key factors to consider. Firstly assess the location of the establishment – is it close by popular tourist attractions or public transportation hubs? Next evaluate whether its facilities meet expectations; take note of things like pool quality and restaurant options before making any decisions on booking accommodations. these seemingly small details can greatly impact overall satisfaction levels during ones stay at an establishment .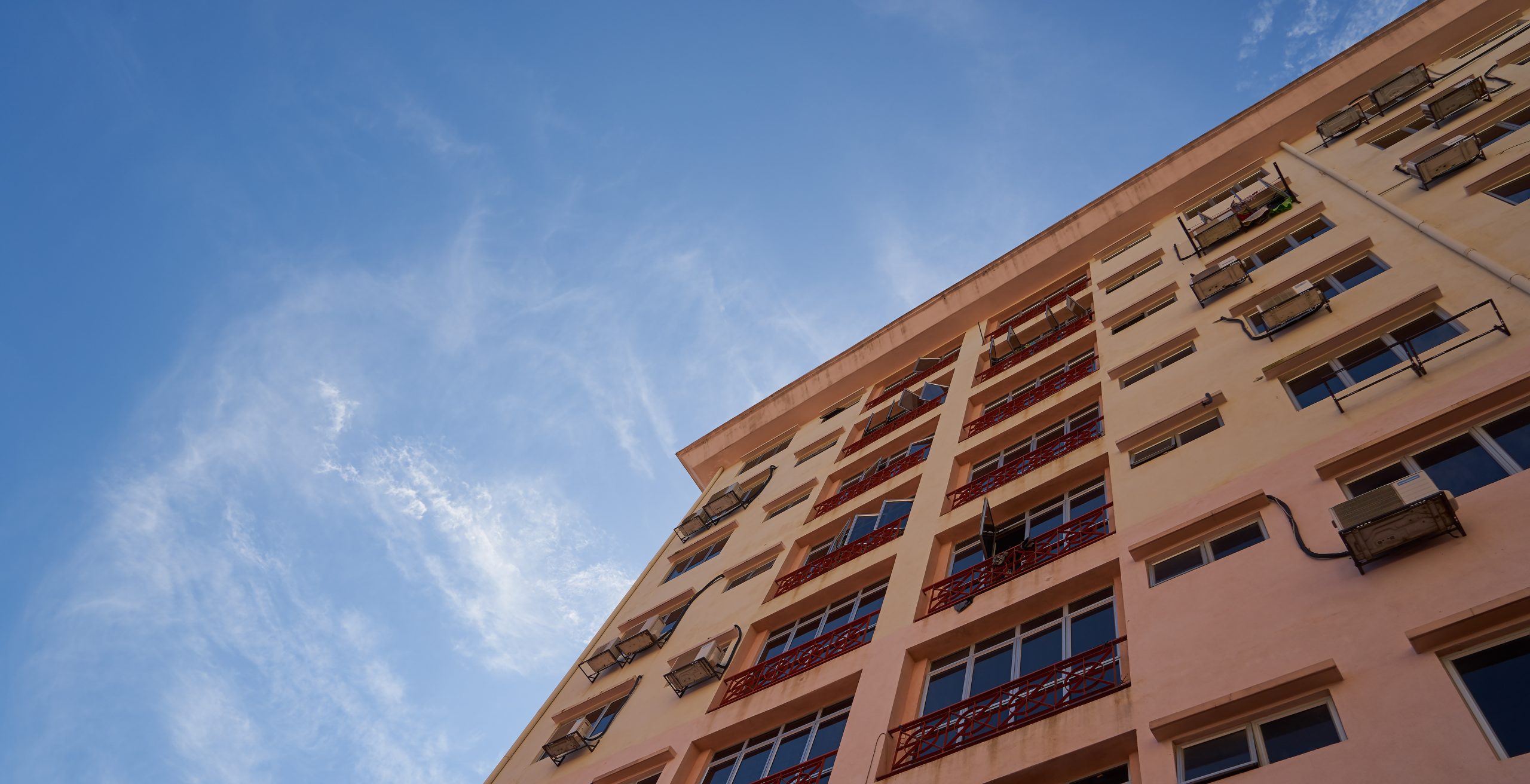 The Best Hotel Chains for Your Next Holiday
If you're struggling to make a decision on which hotel chain is best for your next vacation we have some suggestions. Consider these top options:
Marriott International is a top choice for travelers looking to experience diverse hotel options. With brands ranging from Courtyard to Ritz Carlton this chain offers something special for everyone. Their rewards program also stands out as one of the most generous in the industry making it an excellent value proposition for frequent guests. Whether you're seeking luxury or affordability Marriotts got your back!
Hilton Worldwide offers a diverse selection of hotel types that includes Hampton Inn, DoubleTree and Waldorf Astoria. Their rewards program – Hilton Honors is also worth mentioning as it provides members with exclusive benefits such as free nights stays or upgrades. This makes the brand an attractive choice for travelers looking to maximize their vacation experience while earning valuable points along the way.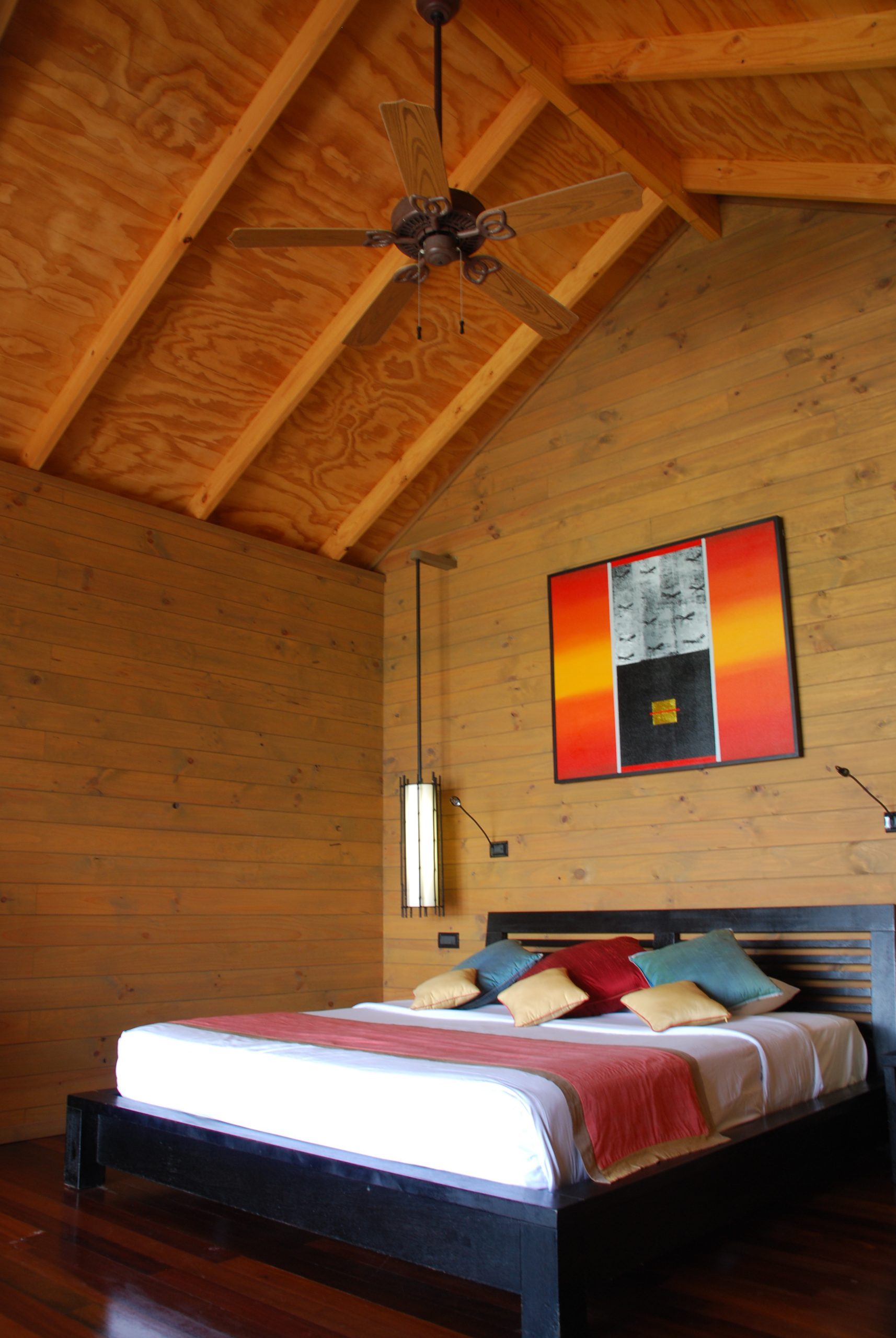 Hyatt Hotels Corporation is an upscale brand that boasts personalized service and modern design. Their loyalty program has gained recognition for its exceptional value proposition. If you're looking for a luxurious experience with added benefits then this could be the perfect choice for your next staycation or business trip.
InterContinental Hotels Group – IHG owns several popular hotel brands such as Holiday Inn, Crowne Plaza, and Kimpton. They also offer a generous rewards program called the IHG Rewards Club.
AccorHotels is a French based company that operates over 80 hotel brands worldwide including Sofitel, Novotel and ibis. Their Le Club AccorHotels program enables guests to earn points towards future stays. With such an extensive range of options available for travelers looking for accommodation around the globe this could be just what you need! So why not consider joining today?nnnnnnnnnnnnnnnnnnnnnnnnnnnnnnnnnnnnnnnnnnnnnnnnnnnnnnnnnnnnnnnnnnnnnnnnnnnnnnnnnnnnnnnnnnnnnnnnnnnnnnnnnnnnnnnnnnnnnnnnnnnnnnnnnnnnnnnnnnnnnnnnnnnnnnnnnnnnnnnnnnnnnnnnnnnnnnnnnnnnnnnnnnnnnnnnnnnnnnnnnnnnnnnnnnnnnnnnnnnnnnnnnnnnnnnnnnnnnnnnnnnnnnnnnnnnnnnnnnnnnnnnnnnnnnnnnnnnnnnnnnnnnnnnnnnnnnnnnnnnnnnnnnnnnnnnnnnnnnnnnnnnnnnnnnnnnnnnnnnnnnnnnnnnnnnnnnnnnnnnnnnnnnnnnnnnnnnnnnnnnnnnnnnnnnnnnnnnnnnnnnnnnnnnnnnnnnnnnnnnnnnnnnnnnnnnnnnnnnnnnnnnnnnnnnnnnnnnnnnnnnnnnnnnnnnnnnnnnnnnnnnnnnnnnnnnnnnnnnnnnnnnnnnnnnnnnnnnnnnnnnnnnnnnnnnnnnnnnnnnnnnnnnnnnnnnnnnnnnnnnnnnnnnnnnnnnnnnnnnnnnnnnnnnnnnnnnnnnnnnnnnnnnnnnnnnnnnnnnnnnnnnnnnnnnnnnnnnnnnnnnnnnnnnnnnnnnnnnnnnnnnnnnnnnnnnnnnnnnnnnnnnnnnnnnnnnnnnnnnnnnnnnnnnnnnnnnnnnnnnnnnnnnnnnnnnnnnnnnnnnnnnnnnnnnnnnnnnnnnnnnnnnnnnnnnnnnnnnnnnnnnnnnnnnnnnnnnnnnnnnnnnnnnnnnnnnnnnnnnnnnnnnnnnnnnnnnnnnnnnnnnnnnnnnnnnnnnnnnnnnnnnnnnnnnnnnnnnnnnnnnnnnnnnnnnnnnnnnnnnnnnnnnnnnnnnnnnnnnnnnnn
The process of finding the perfect hotel room requires both time and effort. However by following these tips you can ensure that your search for an ideal place to rest after a long day exploring is successful. Happy travels!